One page. All the deals. Here Is The City brings you the best deals hand-picked for your city, all brought together in one place. Easy.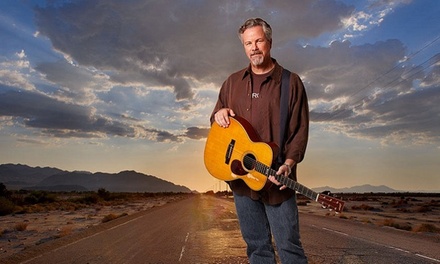 $17.50 for Robert Earl Keen at The Wellmont Theater on Thursday, June 5, at 8 p.m. (Up to $41.25 Value)
Europe
North America
We're going to be adding more cities in more countries over time. If you think we should be featuring your city or if you'd just like to feedback on this service please contact us.